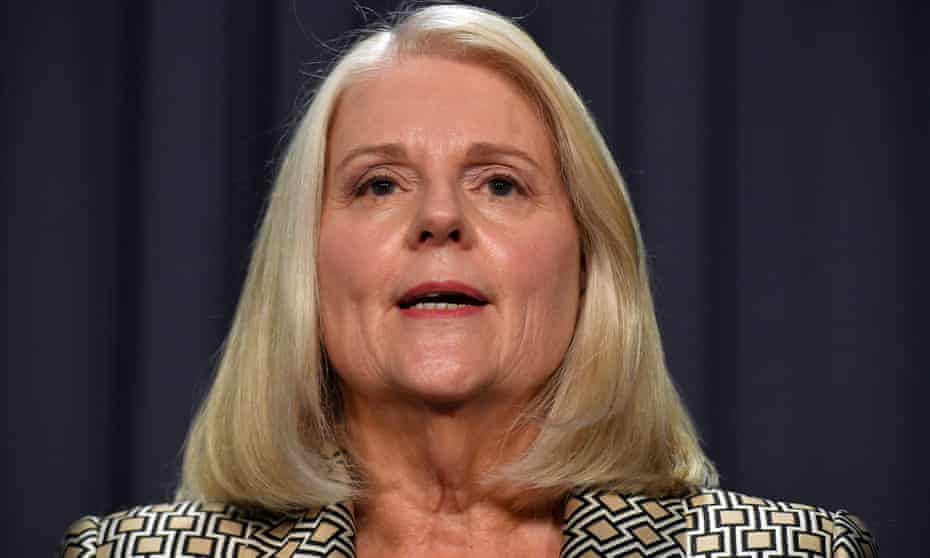 The Australian government will list the neo-Nazi group The Base as a terrorist organisation, together with the entirety of the Lebanese Shia political party and militant group Hezbollah.
The home affairs minister, Karen Andrews, announced the plan to designate the two groups under Australia's criminal code, which outlaws being a member, providing support to or associating with listed terrorist organisations.
Andrews described The Base – which has already been proscribed as a terrorist group by Canada and the UK – as "a violent, racist, neo-Nazi group known by security agencies to be planning and preparing terrorist attacks". It was, she said, known to have organised paramilitary training camps overseas.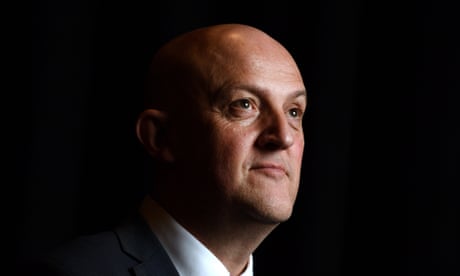 The government also moved on Wednesday to expand the listing of Hezbollah, which represents the Lebanese Shia community and has military, political and social components.
Hezbollah's External Security Organisation has been designated as a terror organisation in Australia since 2003, but broadening it to cover the entire group follows the lead of the US, Canada and the UK.
Police have previously raised concern that the existing listing requires prosecutors to prove an individual supports Hezbollah's external security organisation specifically.
Andrews said Hezbollah "continues to threaten terrorist attacks and provides support to terrorist organisations such as Palestinian Islamic Jihad and Hamas' Izz al-Din al-Qassam Brigades".
The minister was unable to specify on Wednesday how many members each of the groups had in Australia, saying the numbers were "fluid". But she said the listings were based on advice about "real" and "credible" threats posed to Australia.
The move follows long-standing calls for the government to list far-right groups, after warnings from intelligence agency Asio about the growing threat they pose.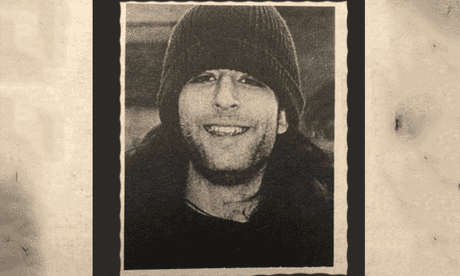 Some within the government have previously raised concern about the use of the phrase right-wing extremism, and Asio now classes them under the umbrella category of ideologically motivated violent extremists.
Asio says this "ideologically motivated" category now accounts for about 50% of its priority onshore counter-terrorism caseload, with the remainder being religiously motivated violent extremism.
Asked why it had taken so long to list The Base, Andrews said she did not take such designations lightly and wanted to make sure the groups met the legislative tests.
She said authorities were concerned about The Base's activities in Australia and would "closely look at their membership and we will take action once they are fully listed under the criminal code".